Florist of Kirkby Lonsdale ~ Flower Bank
We love all things floral!
Flower Bank is a small team made up of Emma and Lucy.
We really do love working with beautiful blooms. From small posies for friends to large installations for special events, we have a passion for it all.
Based on the Main Street in the beautiful market town of Kirkby Lonsdale, our independent florist shop is always full of the freshest flower stems and other floral delights.
As part of our mission to be greener, we wrap all our flowers and plants in entirely sustainable, recyclable packaging and use eco-friendly methods of floristry wherever we can.
We always do our best to cater to all floral styles and take time to chat with our customers and get to know them so that we can bring their flower visions to life.
Where we are based
Kirkby Lonsdale, a town which is described as 'a small and relatively unspoilt market town situated on the edge of the Yorkshire Dales National Park'. Flanking the three counties of Cumbria, Lancashire and North Yorkshire as it does the town offers a tranquil and picturesque base from which to explore the English Lake District, the Yorkshire Dales and the Forest of Bowland'. (https://www.kirkbylonsdale.co.uk/)
Flower Bank Florist of Kirby Lonsdale ~ Perfect Communication…
Deborah
"The incredible team at Flower Bank put together my wedding flowers and did such a professional job! Everyone was so impressed by how gorgeous the flowers were and I absolutely loved them – they were just perfect and they even managed to get the delicate flowers I particularly wanted to work. Can't rate them highly enough!!"
Charlotte
"I just wanted to drop you a note to say than you so much for the lovely flowers at our wedding at the Grange Hotel last Saturday. Despite travelling the Lake District for a few days, spending time in a pint glass of water and hours and hours in the car, my bouquet is still going strong new we are back home in the south.  I had to leave the table flowers at The Grange (where they told me they would use them in the rooms and restaurant) but I was so sorry to part with them as each and every vase was beautiful. I just filled in your wedding awards nomination, 10 points all round, and will be sure to recommend any friends your way in future. Thanks again"
Anthea
"The Flower Bank did such a fantastic job with our wedding flowers! They understood completely what we were after and brought our ideas to life with such elegance and colour. Absolutely perfect. We couldn't recommend them highly enough."
Charlotte and David
"Many thanks for looking into ways to preserve bouquets. I have hung Alexandra's upside down and am looking forward to the result. The bouquets and buttonholes were absolutely lovely. Alexandra was delighted. They were exactly what we had envisaged. Thank you both for all your work. The wheat and lavender sprays were perfect for the cake decoration, so that turned out really well after my gyp panic!"
Lindsey
"Just wanted to say a massive thank you for all your hard work and the presentation of our wedding flowers. Words don't seem enough to express how amazing you are."
Address
37 Main Street, Kirkby Lonsdale, Carnforth, Lancaster, LA6 2AH
Open
Mon - Sat 9 am - 4 pm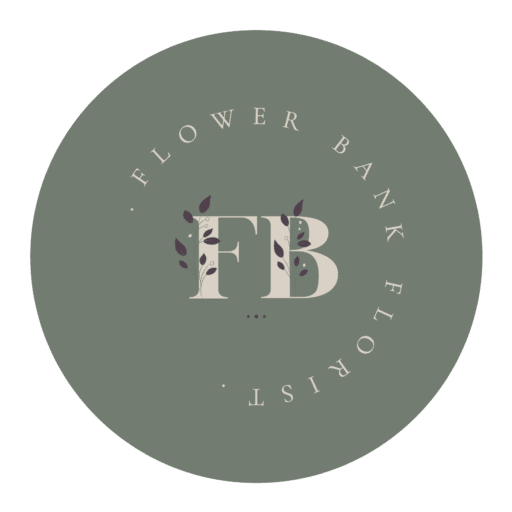 Get In Touch